Welcome to BM System
Intelligent Management Systems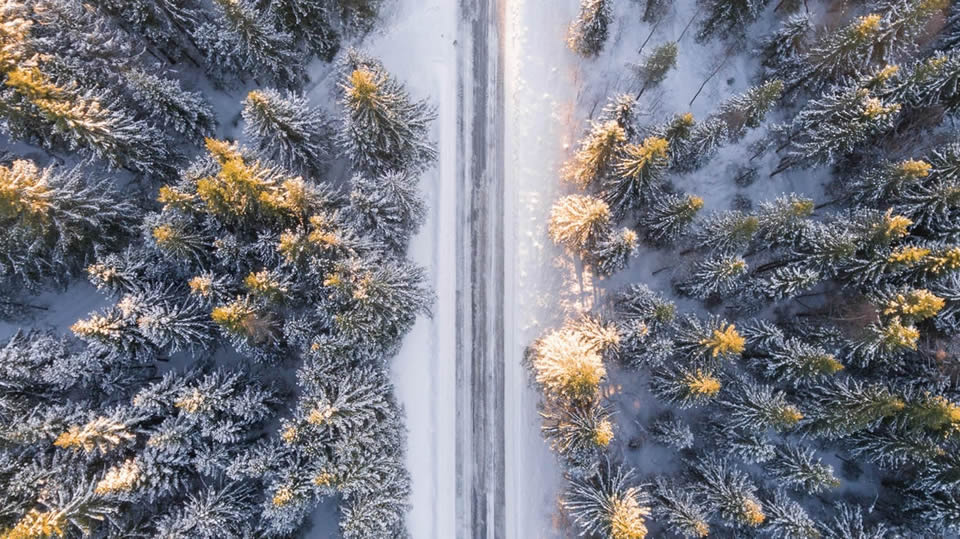 Road Service
Safe roads that are drivable in all weather conditions provide great societal benefits and security for the country's road users. Even in the summer, streets and parks need to be taken care of to create a safe and functional and pleasant outdoor environment for the residents.
We are experts in this area and help you to digitize and organize the business so that maintenance can maintain a high standard and be as cost-effective as possible while the staff gets a better work situation.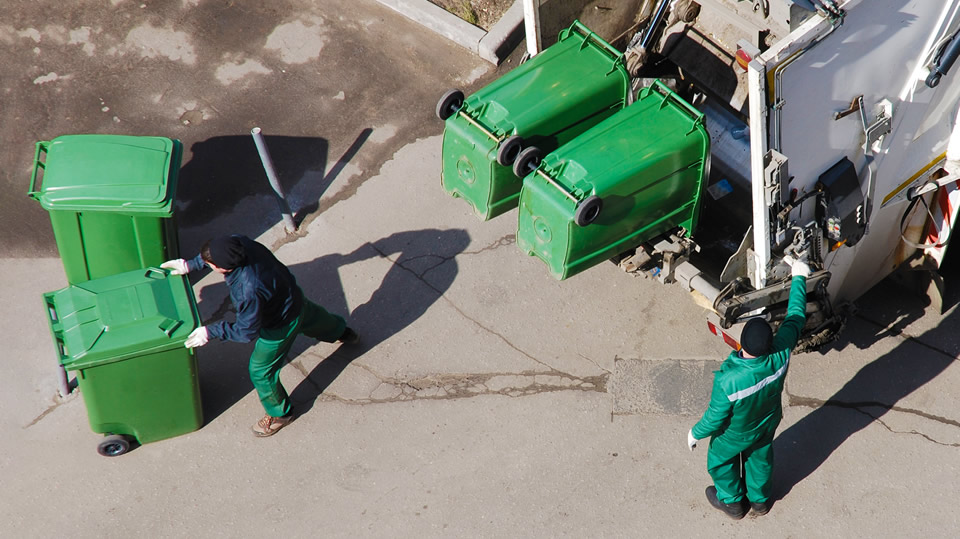 Recycling
Recycling is one of the most important measures for the long-term sustainable use of resources on our planet. It is in the nature of things that the actual work with recycling must also take place in an efficient and environmentally friendly manner. It should be easy and smooth for both citizens, customers and contractors to work with recycling.
With our systems, we streamline the work by digitizing the entire process. The environmental impact in the form of emissions is reduced by minimizing mileage and the number of vehicle resources with the help of our advanced route optimization tools.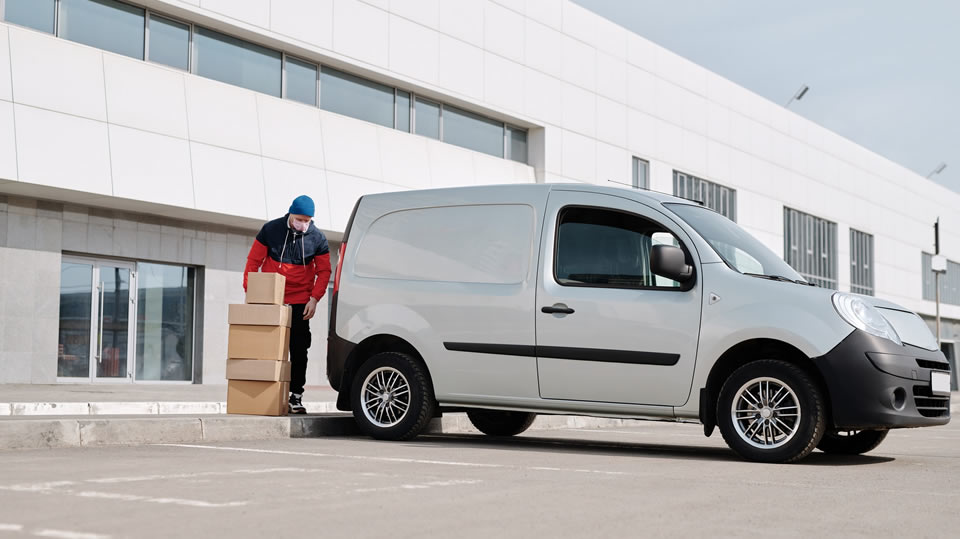 Hospital Logistics
In larger hospitals, activities take place around the clock. Patients, goods and equipment are moved between wards and everything must be handled quickly and efficiently. At the same time, the transports need to take place in a safe and secure way for the patients and it is important that, for example, medicines, gas or blood plasma end up in the right ward, at the right time.
With our digital management systems, all work becomes easier and more efficient for both customers, supervisors and carriers. The work flows without unnecessary stress and each case can be handled with care and high precision.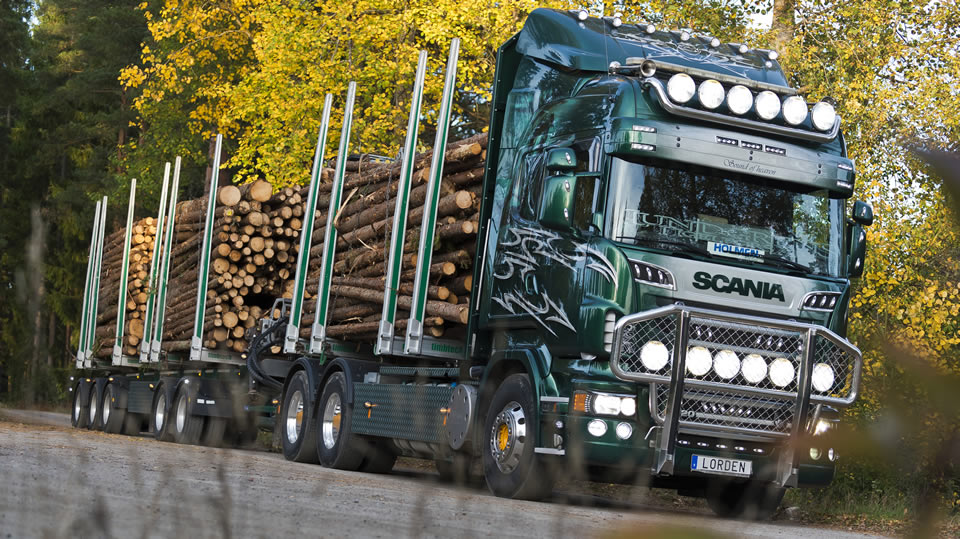 Timber Logistics
In Sweden there is a lot of forest. Harvested timber of the right range must be transported to the right factory, at the right time, otherwise, for example, the production of paper is affected. For environmental reasons, it is also important to minimize mileage and choose the most suitable vehicle resource for the assignment. Drivers must also be able to find the current road layer, even in the deepest forests.
With the help of digitization and our specially developed management system, it will be possible to handle all these requirements in a simple way.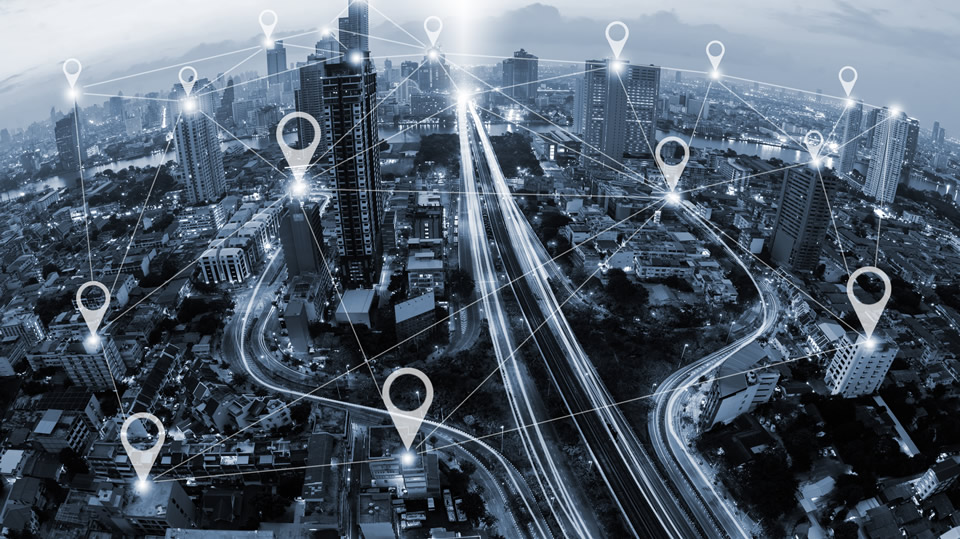 Security
People in vulnerable situations or drivers of cash-in-transit need urgent help and support in an emergency. For systems that handle alarms from mobile devices, particularly high demands are placed on availability and operational reliability.
We were the first in the world to develop GPS-based tracking systems and our systems have been used by defense, police and security companies for more than 25 years to make work safer and more secure for employees.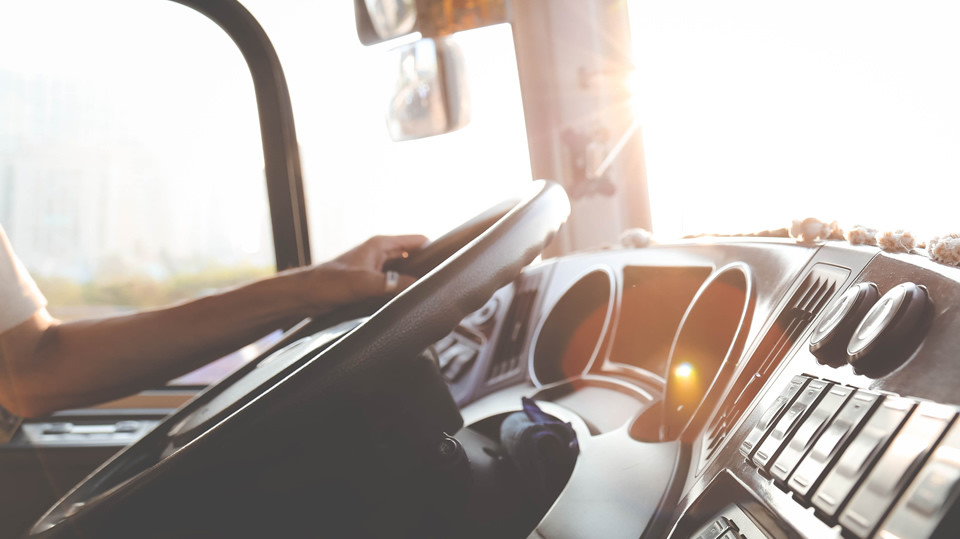 Custom Applications
Different businesses need different types of business support in the form of customized IT systems and tailored digital platforms.
We develop customized software and systems based on our reliable and powerful application platform (which is also used in our own products). There is an underlying architecture that is focused on mobility, ie for businesses with mobile resources in, for example, transport, logistics, service or maintenance. BM Systems' expertise is used and completely tailored solutions are developed without compromise at a reasonable cost.
Join our team!
Together we create groundbreaking systems, shares knowledge and always strives to get better
Book a demo!
Book a demo today and see the benefits. We will get back to you as soon as possible.